Structural Detailing, LLC
Our customers say that our service and quality are superior, but our insurance company and lawyers mandate that we state our abilities as absolutely average.
Our customized early detailing program is designed to get steel ordered and fabricated months ahead of what our competitors can offer. At Structural Detailing our commitment to quality and savings is why we are considered industry leaders.
Custom connection design by licensed on-staff engineers utilizing customized software which enables us to save you money! The material savings in bolts, plates, angles, and welds we provide often exceeds our design fee.
Our structural engineering division provides a full range of design and consulting services. When structural steel is chosen in design SDLLC's design and detailing services can be combined for optimal delivery speed.
Structural steel detailing service with a focus on delivering high quality drawings ready for fabrication.
All connection design calculations are performed in-house under the supervision of one of our licensed engineers. Our engineers back-check these connection designs to ensure their adequacy and cost efficiency.
Our coordination consulting service can streamline any project simplifying the process and delivering on time and in budget.
Comprehensive structural design services to architects, owners, developers and contractors. New structures as well as additions, renovations/rehabilitation, and other special projects.
COMPLETED PROJECTs
Our projects range anywhere from 100 to 25,000 tons
Miami Valley Hospital
Woman's Hospital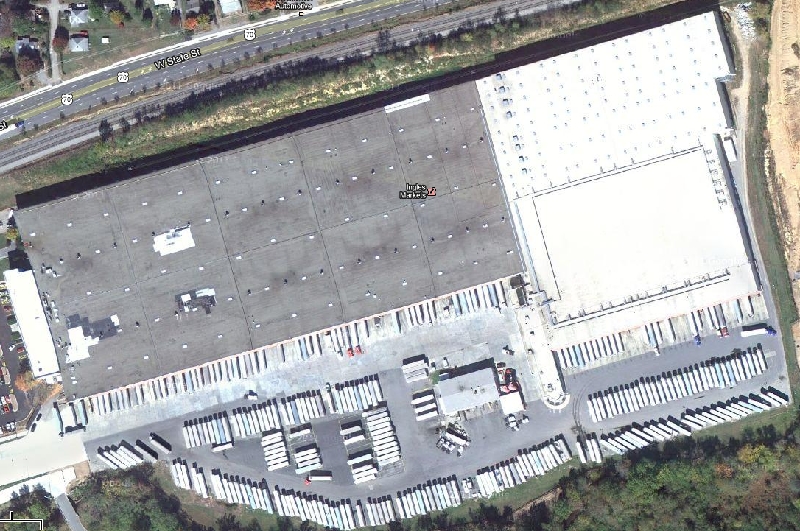 Ingles Distribution Facility
E R A U A and Welcome Center
Revit Models
Miami Valley Hospital

Name: Miami Valley Hospital Description: 12-story heart and orthopedic medical facility Weight: 2,900 tons Square Footage: 484,000 sq ft Location: Dayton, OH Architect: NBBJ, Inc.; Columbus, OH Structural: Shell & Meyer Associates, Inc.; Dayton, OH Contractor: Joint venture: Skanska and Shook; Dayton, OH Fabricator: Atlas Fabricating & Machining; Columbus, OH

Woman's Hospital

Description: 5-story hospital with provisions for additional vertical expansion; separate Central Energy Plant and Support Services buildings Weight: 3,900 tons Square Footage: 589,000 sq ft Location: Baton Rouge, LA Architect: HKS Architects; Dallas, TX Structural: HKS Inc.; Dallas, TX Contractor: J.E. Dunn Construction; Baton Rouge, LA Fabricator: FabArc Steel; Anniston, AL

Ingles Distribution Facility

Name: Ingles Distribution Facility Description: Cold storage warehouse & distribution facility with attached dispatch office and 3-story administration wing (joists not included in tonnage) Weight: 2,100 tons Square Footage: 858,000 sq ft Location: Black Mountain, NC Architect: Little, Inc.; Charlotte, NC Structural: WGPM, Inc.; Charlotte, NC Contractor: Joint venture: Vannoy Construction Co. & King Construction Co.; Charlotte, NC Fabricator: Fabricraft Inc.; Bristol, TN

E R A U A and Welcome Center

Name: Embry Riddle Aeronautical University Administration and Welcome Center Description: Administration and Welcome Center at university campus Weight: 810 tons Square Footage: 50,000 sq ft Location: Daytona, FL Architect: Gresham, Smith & Partners; Jacksonville, FL Structural: Alpha Services, LLC; Orlando, FL Contractor: Elkins Constructors, Inc.; Jacksonville, FL Fabricator: Trinity Fabricators, Inc.; Green Cove Springs, FL
We have completed structural steel detailing projects ranging from 100 ton to 25,000 plus tons
Contact us today and find out how we can streamline your next project